About Us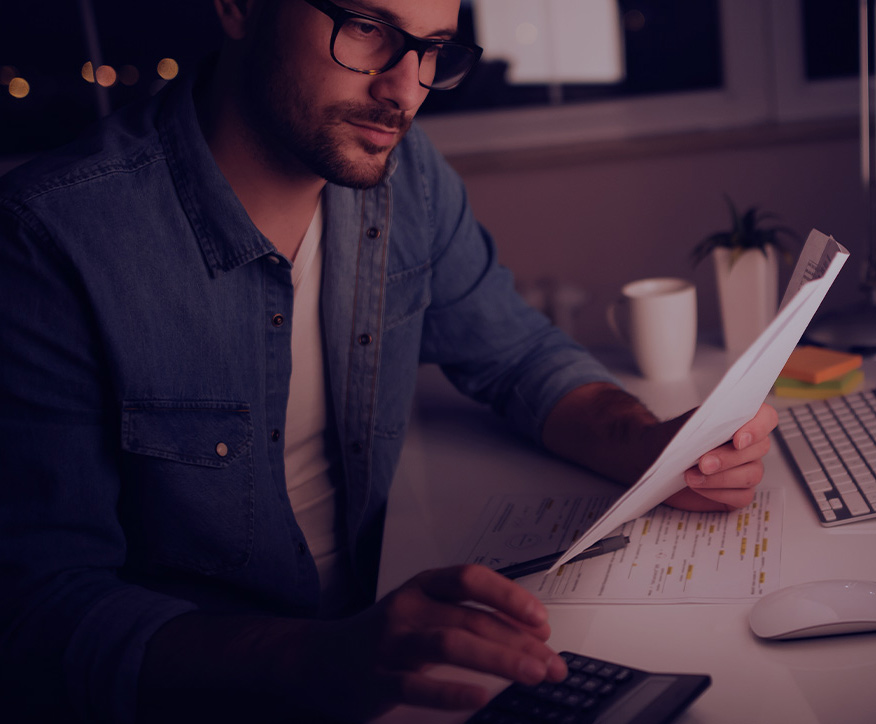 About Wayfunder
Wayfinders Business Co-operative
Wayfunders is a crowdfunding service provided by Wayfinders Business Co-operative (Wayfinders). Wayfinders is an incorporated co-op based in Alberta, Canada. Its membership is made up of shareholders who are generally small business owners, freelancers, gig workers or otherwise self-employed people.

The small business challenge

Over the past few years a group of people with interests in entrepreneurship got together to figure out what system of supports were needed to better promote conditions for small business success.
Small businesses, entrepreneurs, while generally more agile and innovative than larger companies, have a significant disadvantage that can be overcome by working cooperatively. Large companies benefit from large economies of scale when it comes to purchasing power, access to specialists and advanced technologies, business intelligence, mass marketing and distribution.
Wayfinders offers you a business community of trust and a suite of online services to help you succeed in your business ventures.
Wayfinders is helping entrepreneurs like you find their way going forward. We can help you to surround yourself with appropriate talent and tools to generate your best value for members and customers:
1) focus on applying your own greatest talents while leveraging additional resources as needed;
2) find people and create a team you can rely on as well as loyal customers;

3) choose the right online tools for the work you do, such as productivity and collaboration tools; and

4) reduce costs by buying in bulk with other members.

We do this by offering a combination of live cafes and online business events and software services.
In order to post a crowdfunding project here you or your company must be a member of Wayfinders.